On March 15th, Lin Xinde, the leader of machine tool equipment industry of Wenling Economic and Information Technology Bureau, led the staff of Machine Tool Association to visit Zhejiang Taixing Intelligent Equipment Co., Ltd. to guide the work.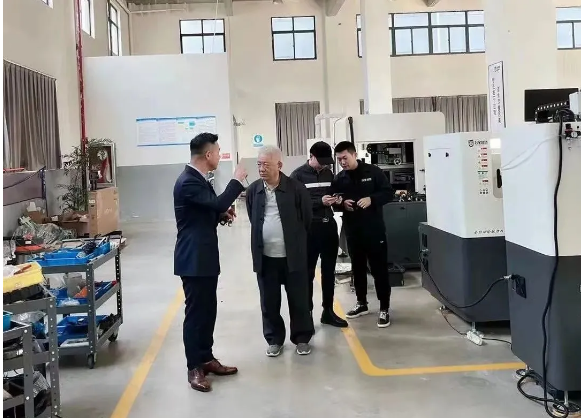 In Taixing production workshop, the person in charge of the company introduced the company's research and development of "hub knife automatic grinding machine", "automatic blade chamfering grinding machine," universal tool grinding machine "and so on.
As a professional tool equipment manufacturer, Zhejiang Taixing Intelligent Manufacturing attaches great importance to product research and development, design and quality control. In continuous innovation and iteration, it has optimized solutions for users, which has been recognized and praised by customers.
At present, business orders have been extended to July.
Suzhou, Wuxi, Wenzhou, Zhengzhou...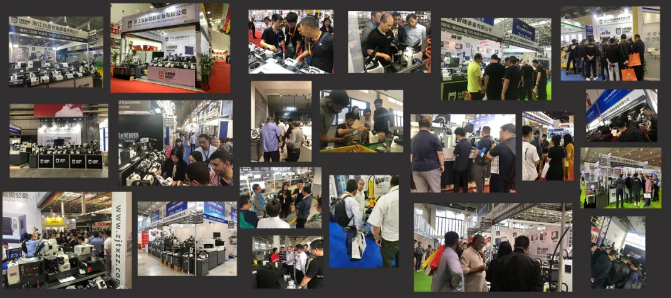 In the first half of the year, in the post-epidemic era, Zhejiang Taixing almost became a fly-by in the intensive machine tool equipment exhibition in the country. The 16 marketing personnel of the company were divided into three groups and shuttling to each city.
With the continuous product research and development and design of zhejiang taixing and the strict quality control of products, this small business, whose sales revenue has doubled every year in recent years, has stepped on the fast track of rapid development.
In order to meet the upcoming "2021 China (Beijing) International Machine Tool Exhibition", the product charm of "Taixing Intelligent Manufacturing", an enterprise from the machine tool industry cluster in Wenling, Zhejiang Province, will be presented.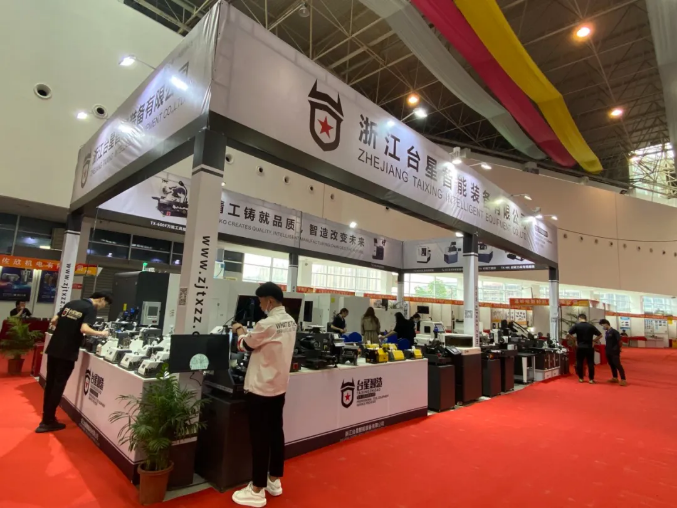 Zhejiang Taixing is ready to go, will show in the industry grand meeting.